Welcome!

We've teamed up with experts to give you
'news you can use'.

_______________________________











________________________________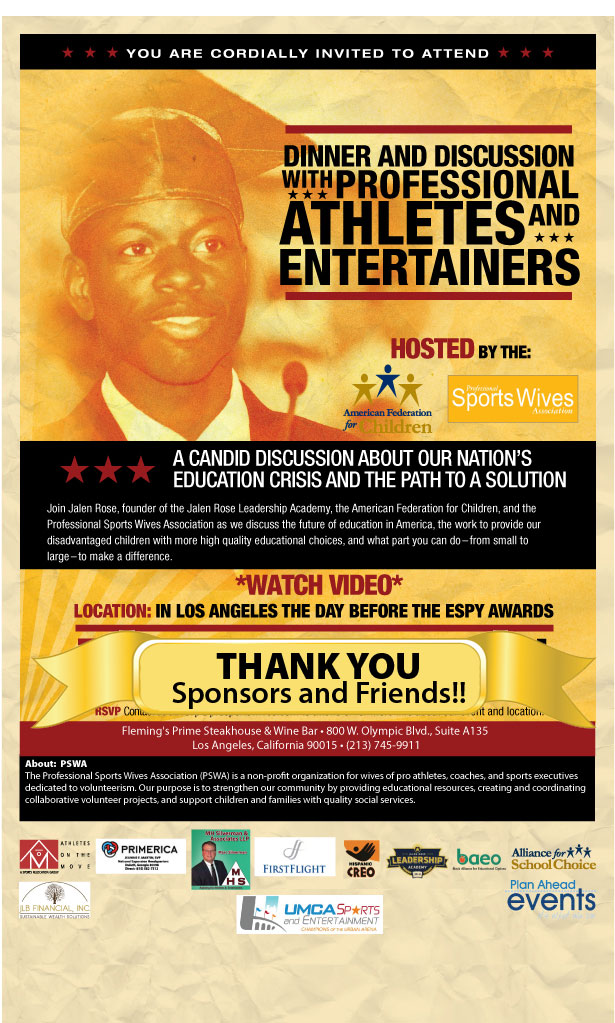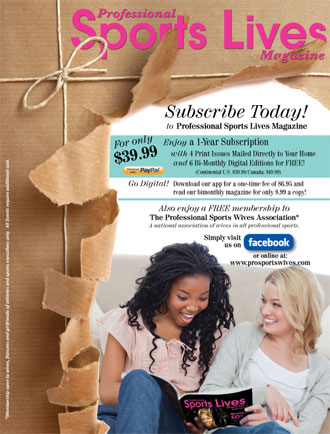 RSVP
The Pro Sports Lives Mobile App Today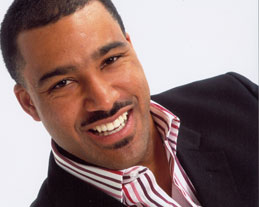 Welcome Dr. Alduan Tartt
,
Known as the 'Passionate Psychologist', Dr. Tartt is a media personality often featured on CNN, TV and radio shows. He is parenting, teen and relationship expert; author and devoted father. Pro athletes have an 80% divorce rate, one of the highest in any other profession. Dr. Tartt is going to help tackle the problem with the Professional Sports Wives Association here on the PSL Radio Show.
For more visit Dr. Tartt at
www.drtartt.com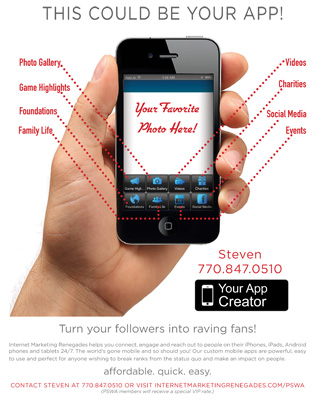 Our Current Issue
Than you Sponsors & Subscribers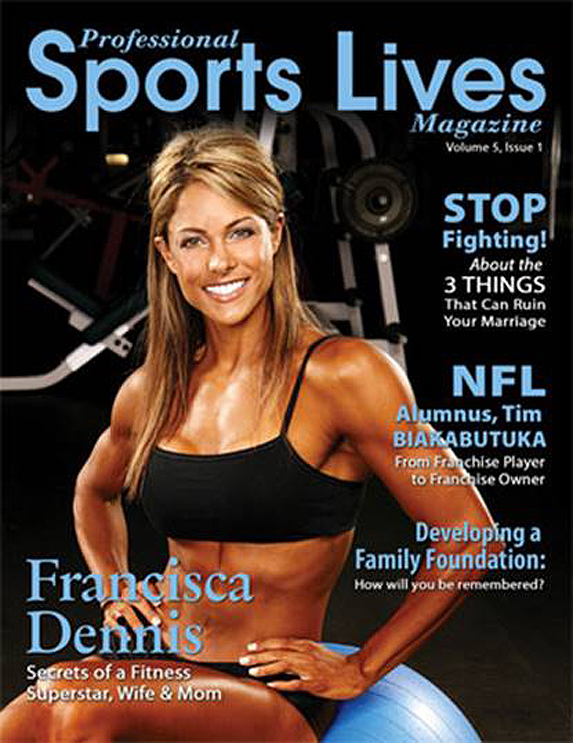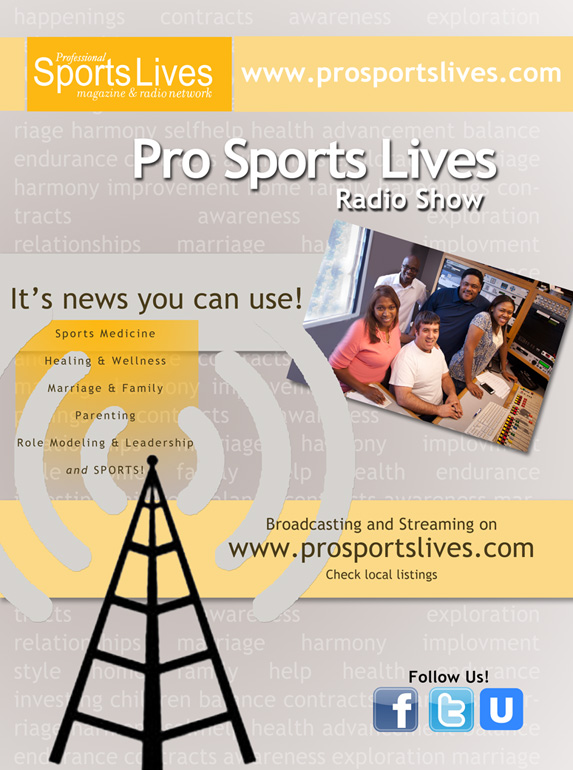 Also featuring: Guest Sports Co-Host, Celebrities, Restaurant, Movie & TV Critics





Our Special Guests

Attorney Leigh Steinberg
The Super Sports Agent who inspired the movie, Jerry McGuire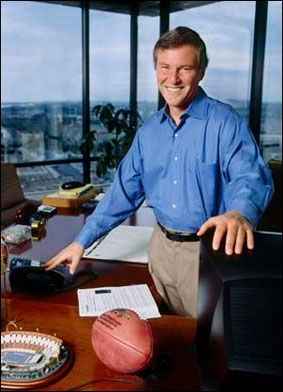 Click to hear the show


We enjoyed having WNBA's Atlanta Dream Franchise Player Angel McCoughtry and her Dad on the show! The 6'1" forward has led the Dream to back-to-back Eastern Conference championships in her third year as a pro, and finished second in league in scoring last season averaging 21.6 points per game.
Angel was No. 1 draft pick in 2009; named WNBA Rookie of the Year; and recently named to Kentucky's Hall of Fame.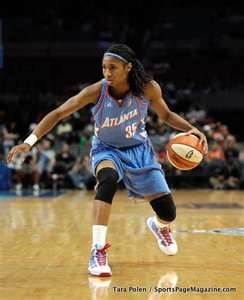 Click here to hear the show
Lee Rubin, author of Win, is former player and team captain for Penn State under legendary coach, Joe Paterno. He holds degrees in Speech Communications and Business, and is an HR pro for Fortune 500 companies.
A highly sought after motivational speaker, Lee has written several books, and is a frequent guest on the show. Click here